Integrity Statements
Mission

We value your security, Enrichment and well-being
Offer Excellent customer courtesy
Vision
To be a premium service provider with a diversified and multi industry management.
Corporate Values
It's our system set values which demonstrate who we are and how we work.
1. Customer First :-
We believe customers are fundamental to everything we do and offer supreme care to our customers
2. Business Ethics :-
We always act with integrity
3. Professionalism :-
Recognizing the changing and diverse needs of the community we serve , we always promote and encourage a policy of professional individual excellence which is delivered by continues education, training and administrative support.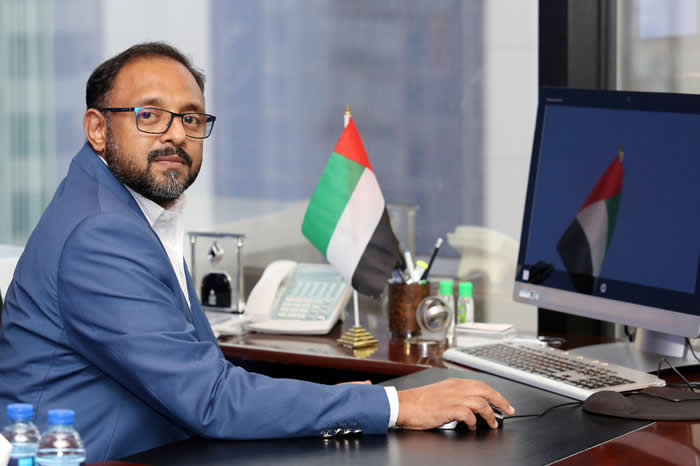 Ajith Menon
Group Managing Director